It's the BEST time of the month!
Scrapbook-Byte's Grab-A-Byte
time!! Get FABULOUS kit pieces from designers like
Tami Miller
(of course! Lol!),
DaniMoy Designs, Connie Prince, Designs by Helly, Designs by Brigit, Kathryn Estry, Word Art World, Trixie Scraps, Seatrout Scraps, Valentina's Creations, Inspired by Dominic, Wendy Tunison, Denise Bailey Designs, Aimee Harrison, Designs by Laura Burger, Stella K Studios, Creative Victorian, Sylvia Romeo, Laitha's Desisns, Terry Maruca, Jen Yurko

and Verena Designs
for
ONLY $1 to $2 A PIECE!!!
Mix and match them and create a kit that is uniquely yours!! :-D
Tami's ULTRA-BEAUTIFUL Grab-A-Byte selection is called
TOGETHER
. It consists of an elements pack, a Really Pretty papers pack and a word bits pack.
Look at the FANTASTIC layouts Tami's CT made with it. :-)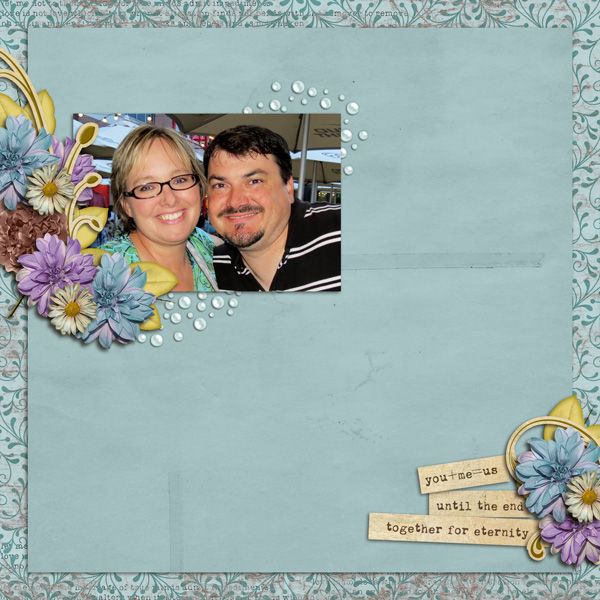 The members of her CT are REALLY TALENTED! :-D
The suspense is over. It is now time to let one lucky Tami fan know that she has won this Beautiful collection! Drumroll please. ...... The winner is number 13!! CONGRATS to Liz Cuellar Jobes!!!
:-D
Think your Tami Miller layouts are just SUPERB?! Well, Tami does also!
On every Friday, Tami's going to pick one layout to be featured as Layout of the Week (LOTW!)
One can't be a winner without a prize, right? Well,
if your layout is picked as LOTW, then you will receive a 50% Off Tami Miller coupon.

Since Tami wants everyone to benefit, she is going to offer the kit that the LOTW is made from at 20% Off for the following week.
All you have to do is post your Tami Miller layouts to
Tami's Scrapbook-bytes Gallery.
Finally, don't forget these two savings offers from Tami that are still going on!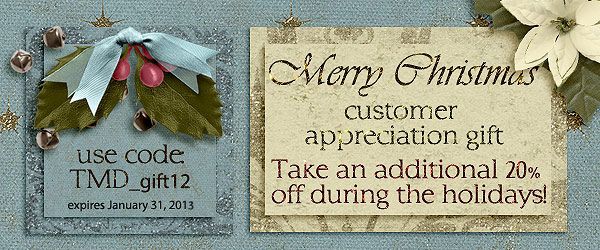 Don't forget, use code TMD_gift12 until January 31, 2013!
:-D
And, Tami's
Reward Card Program
!
Please make certain to read the important Rules & Regulations.
1. Fill in the squares with order #'s and the initials of the store
you made the purchase from ex. GP/#54123/$5 or SBB/#7865/$10.
2. No rounding up. If you make an order for $9.99 it is only good for $5. The order must be for $10 or more to fill out the square for $10. It must be for $5 or more to fill in a square for $5. I hate to be picky, but this is for my own sanity!
3. No adding orders together. One order number per square. Ditto on the sanity thing!
4. Coupons do not count. You cannot make a $5 purchase with a coupon or gift certificate and earn rewards. Also, the amount after a 20% off coupon is the amount that counts towards your rewards.
5. Once you have your card filled out, send it to me at
tami.miller75@gmail and I will send you a coupon code for
the amount you earned in rewards.
Bye for now and GOOD LUCK!